Zhaleika in C

SAMPLES LIBRARIES FOR KONTAKT 4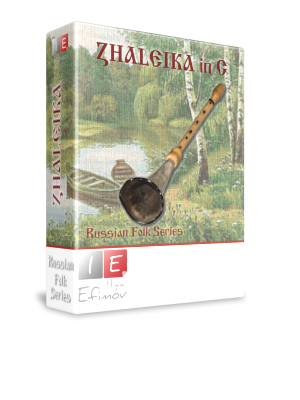 The ZHALEIKA (Жалейка in Russian, also known as брёлка or bryolka) is a Russian single-reed hornpipe. Many consider it to be the most popular Russian folk wind instrument. The zhaleika is a single-tube reed pipe with a horn added to function as a resonator.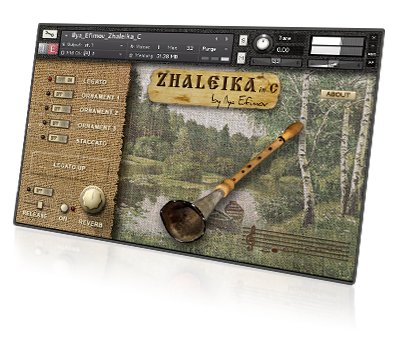 FEATURES
111 samples, 50 Mb (NCW Compression), 44,1 Hz 24 bit, stereo
Natural legato
Differents ornaments
Staccato
Reverb control
Release control
To download the library please login (or sign up), add a product to cart and make the order. It's for free!